Prayer for Peace
Almighty God and Creator, You are the Father of all people on the earth. Guide, I pray, all the nations and their leaders in the ways of justice and peace. Protect us from the evils of injustice, prejudice, exploitation, conflict and war. Help us to put away mistrust, bitterness and hatred. Teach us to cease the storing and using of implements of war. Lead us to find peace, respect and freedom. Unite us in the making and sharing of tools of peace against ignorance, poverty, disease and oppression. Grant that we may grow in harmony and friendship as brothers and sisters created in Your image, to Your honor and praise. Amen.
Can we try and pray this every night if we are not already doing so? Especially during the Nativity Fast, let us unite in prayer for our nation.
Later today, I will be recording a book review and posting it on my Youtube channel. I am working on growing my channel. Small beginnings, prayerfully hoping it will flourish into something more.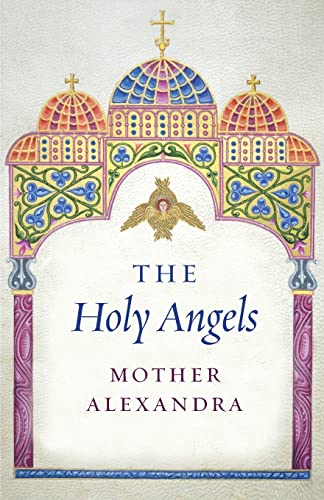 In my review (well, actually PRE-review as I have not yet read it) I will tell you about an angelic encounter I had a few years back.
Do you believe in angels? Have you had an angelic encounter?