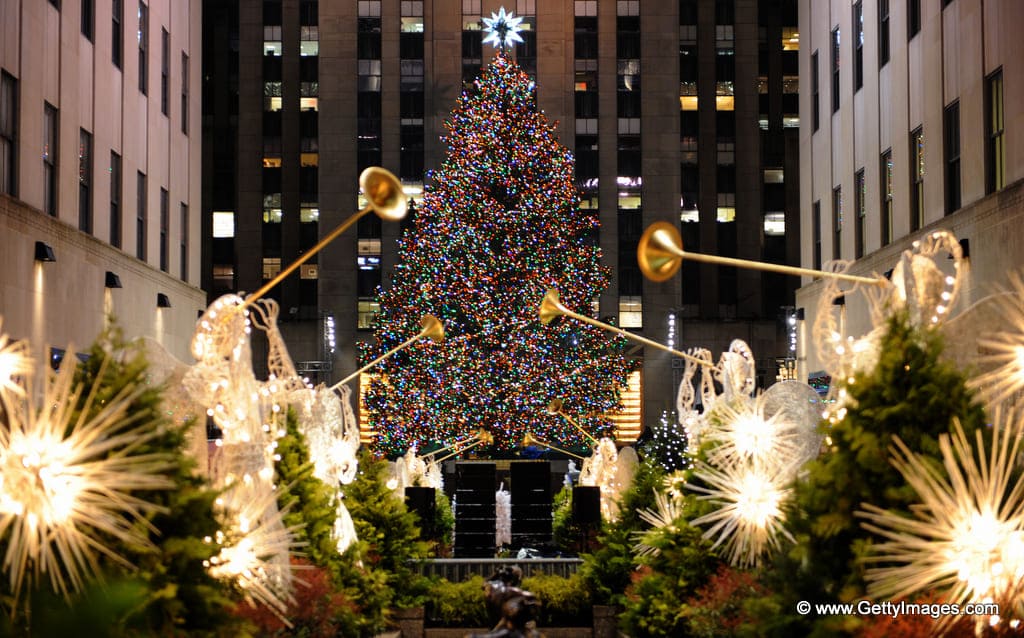 I don't know about you, but 2020 has been a sad, cooped up ride. Like you're in the Pope mobile.
You can wave at the people around you but all you get to do is watch them live life while you're stuck inside.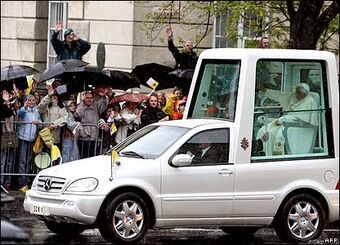 Well, at least that is how it has been for me.
Confession time…
my 12 week transformation I had tried to do earlier this year was an epic failure. I have been eating my emotions and… let's face it, also for entertainment.
My plan to overcome this issue is to dedicate the last 16 weeks of this year (and beyond) to eating clean and exercising.
Who's with me?!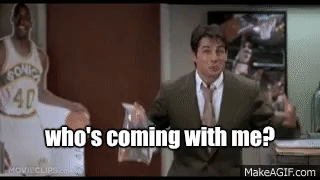 If you have been 'off' lately in your eating or exercise routine, join me. There is no fee, no commitment. It's all up to you. Also, there will be no before and after photos posted of me nor will there be any workout pics or vids.
I have struggled so much with the theme of my blog. I have vamped, and revamped it SO many times and I have done it again. I have deleted all previous posts to dedicate it solely to fitness and to help anyone who needs it turn around the state of their health. .. but it's up to you.
No one will be monitoring you. This is a merit based system, UNLESS you wish to post your progress in comments and you are welcome to do so.
I will be posting about other people's weight loss journey's, workouts and nutrition. That does not mean that you should wait to get started until I have posted something. GET-GOING-TODAY!!
This 16 week challenge begins THIS WEEK. Not on Monday. If you wait until Monday you'll have 15 weeks and a few days.
If you cannot get to a gym or you don't want to because of… well… you know… then begin by walking. Go outside, get some fresh air. If you cannot workout outside because of whatever concern you have then do what you can inside.
I just purchased what I call a 'peddler'. It is a machine that is just the pedals of a bike. No seat, no handle bars. It rests on the floor. I sit in a chair and use it, or I can put it on top of a table and workout my arms.
I live in Colorado. We just had out first snow storm of the year and received about 3-4 inches of snow! Also, I prefer to do my cardio 'dry' (before eating breakfast) and relatively soon after getting up. It's still dark out when I get up and i am not one to go walking in bear/mountain lion/coyote/bobcat/linx, etc. country in the dark. This little gadget works great and gives a good cardio workout.
If you want to find one for yourself try searching under; under desk bike, pedal, peddler, etc. Or go to this LINK which has an article about under desk workout devices. I think these are great, especially for people with limited time and/or space in which to workout. You do not need to drive to the gym for a workout.
If you have recently put on weight, or you have struggled a lifetime with your weight, please begin your fitness journey RIGHT NOW. Your family, and the world, need you more than you realize.
Will yours say, 'They loved food more than us!'?